Nicole Hunt Jackson Appointed Chair for Healthy Mothers Healthy Babies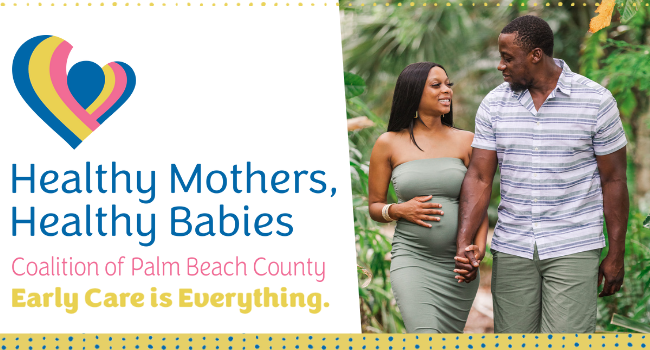 Meet Our Board Chair, Nicole Hunt Jackson
Twenty-five years ago, Nicole Hunt Jackson gave birth to twin girls one month early. Her oldest twin, Jana, was born 5lbs 11oz while the younger twin, Nia, was 3lbs 13oz. Jana was in the NICU for eight days - and Nia was there for 22 days. Learning that doctors were ready to send one twin home before the other created stress for Nicole. She was overwhelmed by the situation with the twins while also looking after her 15 month old, and found herself asking "how am I going to do this?"
Shortly after she delivered her twins, Nicole was referred to Healthy Mothers, Healthy Babies by her midwife. Once she was referred, she suddenly found herself with much needed assistance including nurses that helped teach her how to care for such small babies and lactation consultants to talk with her about breastfeeding. She found this support to be priceless at such an overwhelming time in her life.
Today, Nicole's three children are thriving as she runs her own law firm and has recently assumed the role of Board Chair for HMHB.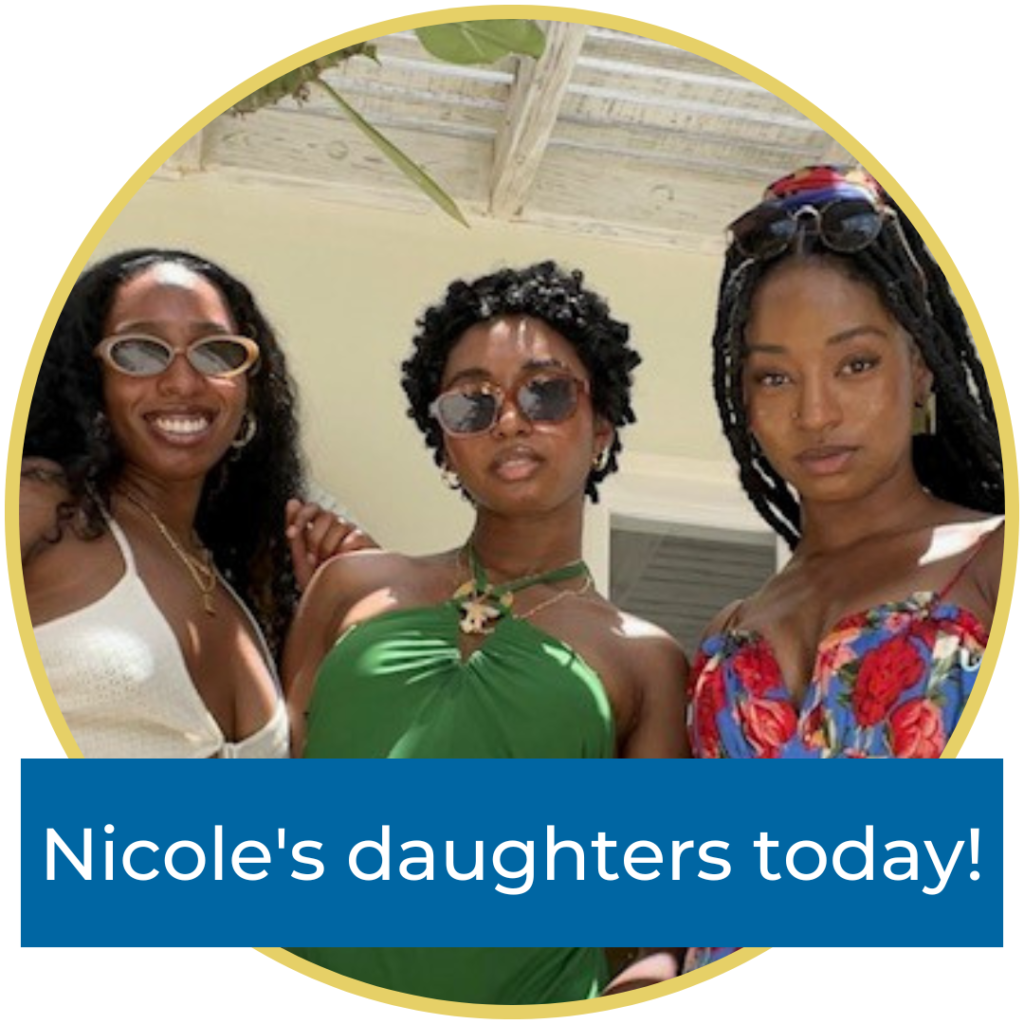 Three years ago, Nicole felt compelled to join the Board of Directors of Healthy Mothers, Healthy Babies and give back to the organization she was so grateful for during a difficult time as a mother. She finds being on the board fulfills part of her purpose as she leads the organization in improving birth outcomes and promoting healthy families.
As Board Chair, Nicole is committed to assisting the Board of Directors and CEO in any capacity needed. She intends to focus on the organization's strategic growth to ensure HMHB is thriving and is available to support the physical, emotional, economic and social needs of local pregnant families for years to come.
Nicole Hunt Jackson, Esquire is the Founder and President of The Jackson Firm LLC. In 1995, her career began advocating for the rights of abused, abandoned, and neglected children and spent many years focused on family law matters, performing numerous adoptions. In more recent years, Nicole expanded her practice to represent accident victims and their families, specializing in the areas of personal injury, motor vehicle accidents, premises liability, and products liability in addition to collaborative divorces. Her practice also focuses on Trusts and Estates and Adoption Matters.

Targeting Disparities with Effective Leadership
Black women experience four times the rate of pregnancy-related mortality compared to white women, have 70% higher hospitalization rates for pregnancy related complications and are twice as likely to experience severe maternal morbidity (Edmunds, 2018). Yet, in Palm Beach County, this issue is not being significantly addressed.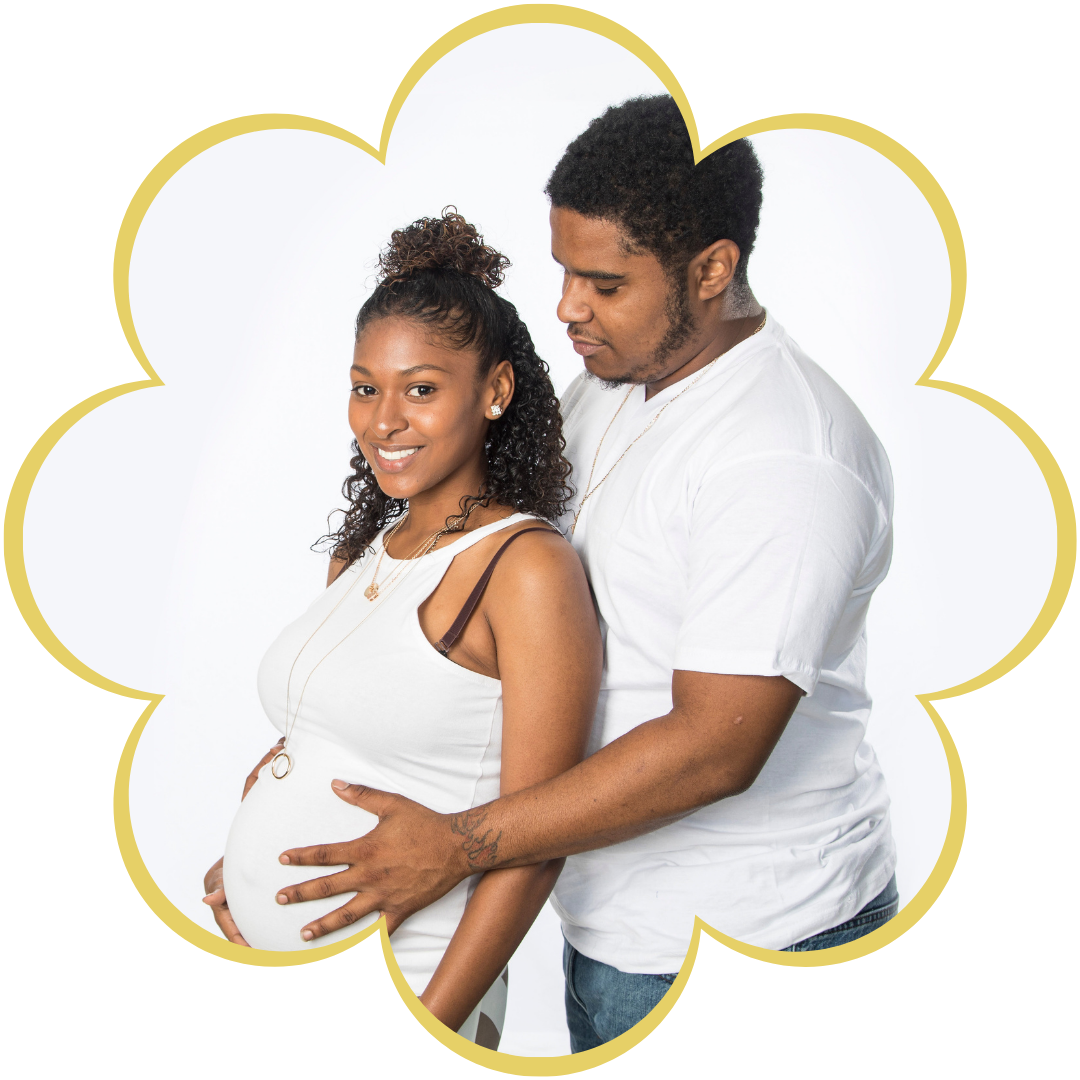 This is why a major goal of the strategic plan HMHB launched in 2020 is to improve maternal health in Palm Beach County. Many of the objectives within this goal are targeting the racial disparities we see in pregnant women of color. These objectives include increasing the number of pregnant women receiving our support, expanding current programming and developing new programming.
Since launching the strategic plan, one of our largest accomplishments in this space has been the development of our pilot project, Stronger Together: Doula Support for Black American Women with other advancements being worked toward every day.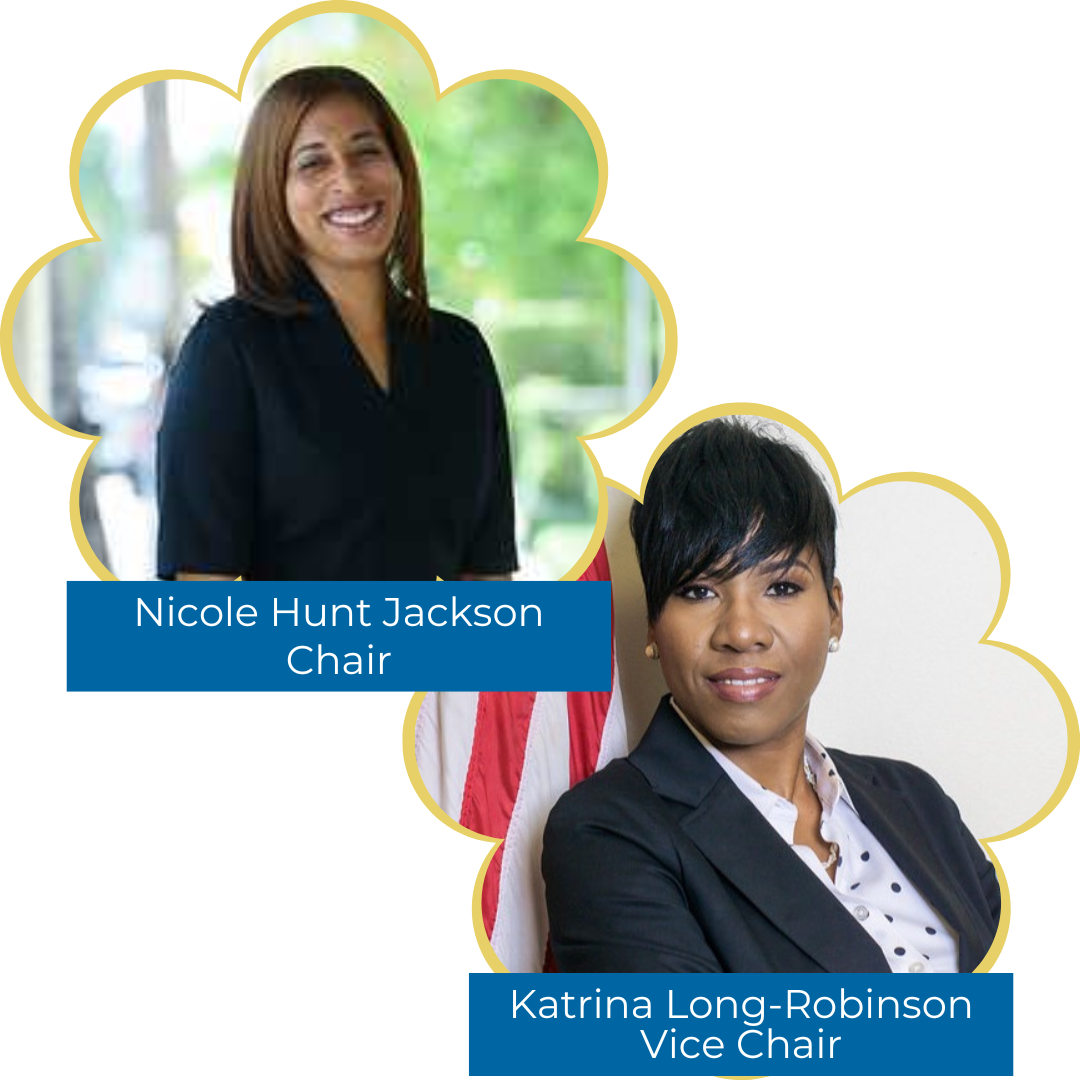 The strategic plan was launched under the leadership of our Immediate Past Chair, Lauren Whetstone who did essential work to keep our goals and objectives moving forward while we reacted to the evolving circumstances of COVID-19.
Now, for the first time in HMHB's history, we have two Black women leading our Board of Directors. Under the guidance of Chair, Nicole Hunt Jackson and Vice Chair, Katrina Long-Robinson, HMHB will continue to develop meaningful change, effective programming and support for all, especially for women of color.